Medical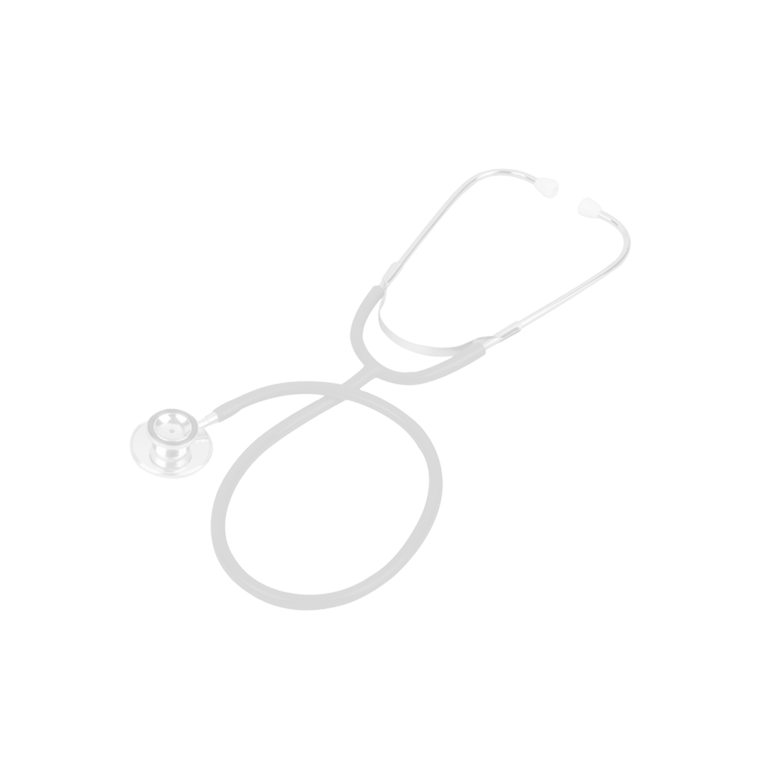 In such a competitive environment, the expertise and experience of professionals working in the sector are fundamental. When clients turn to To-Press, they are certain to find these requisites: constant attention and support from the preliminary stages of the project to its realization.
Accessories and components of high quality craftsmanship fitted in surgical equipment: aluminum parts of operating theatres, General Practitioner and Ophthalmology surgeries. To-Press also supplies small batches of components.
Clients pertaining to the medical sector can also turn to To-Press for small batches of components that are fitted onto equipment used in medical surgeries. They also find support from our technical staff who takes care of their requests finding the best solutions for the production of these components that require great attention in terms of product quality and accurate selection of materials.
Medical sector components are in aluminum:
Fitted onto medical equipment in operating rooms, ophthalmic and general practitioner surgeries.