Mechanical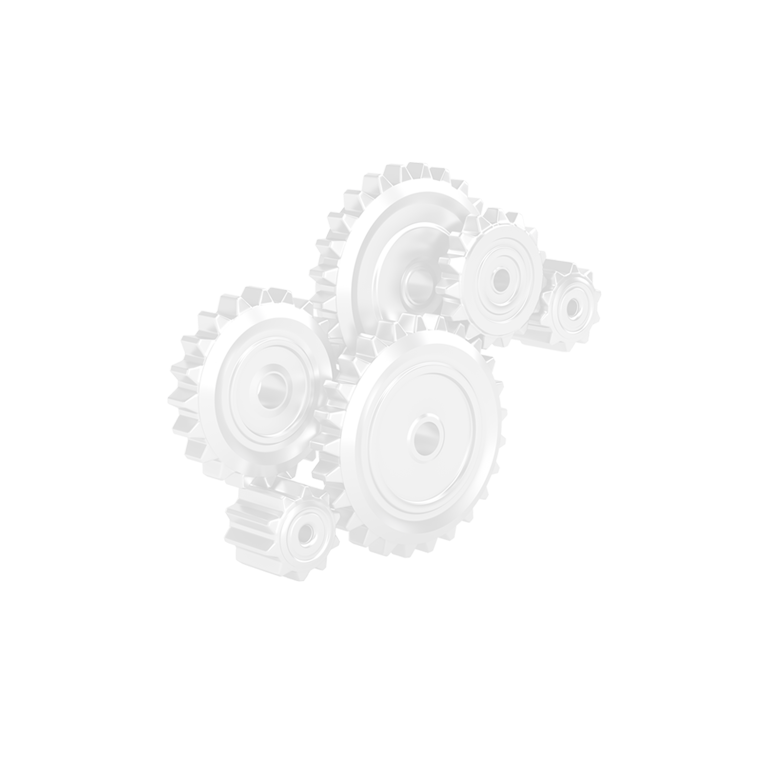 The mechanical sector which includes means of transport (cars, race engines, commercial vehicles, excavators, air and water systems), appliances and manufacturing machines, requires care and extreme precision in detail.
If you are looking for solutions which combine durability, optimization and cost efficiency, To-Press is a serious and reliable partner capable of achieving complex and challenging finishings with high-quality results in the final product.
Clients looking for the best solution in terms of quality, durability, and cost efficiency, turn to the To-Press team. Due to its sector-based on years of experience in the production of critical components, To-Press is a reliable supplier that can achieve high quality finishings.
In fact, the stages of production are carefully monitored in order to guarantee the conformity of the customized components supplied to customers
The components of the mechanical sector are used  
in the automotive sector, in racing engines, oil systems, factory washing machines, parcel-sorting conveyor belts, earth-moving machines, heavy goods vehicles, irrigation and air systems.